Sprint Courier requested for a website for their start up business in Ireland.
One key component of the website is to inform clients of any fees and get a quote depending on the weight and size of the parcel.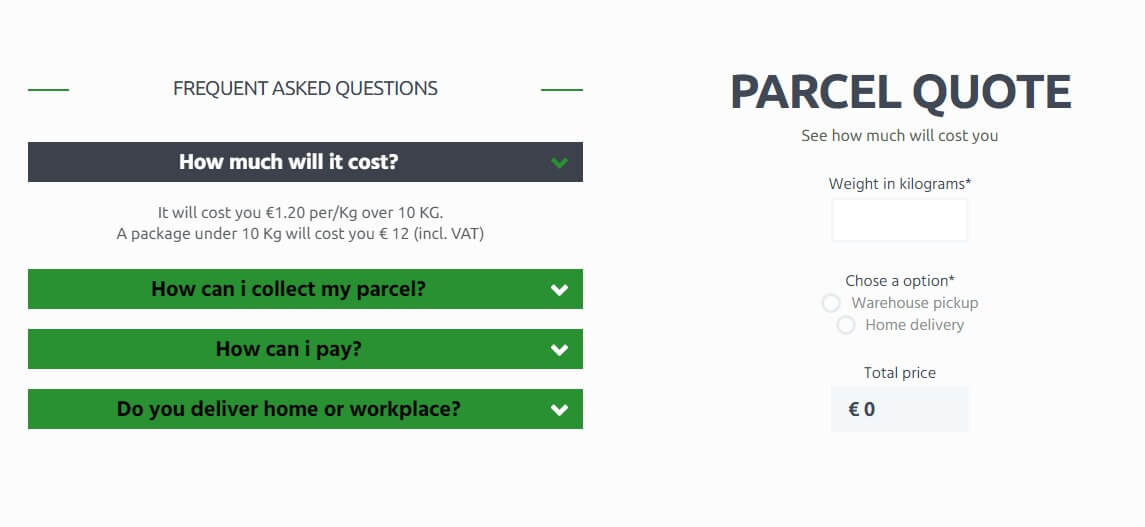 Then quide them to the warehouse with a custom button that opens the Navigation on their smartphone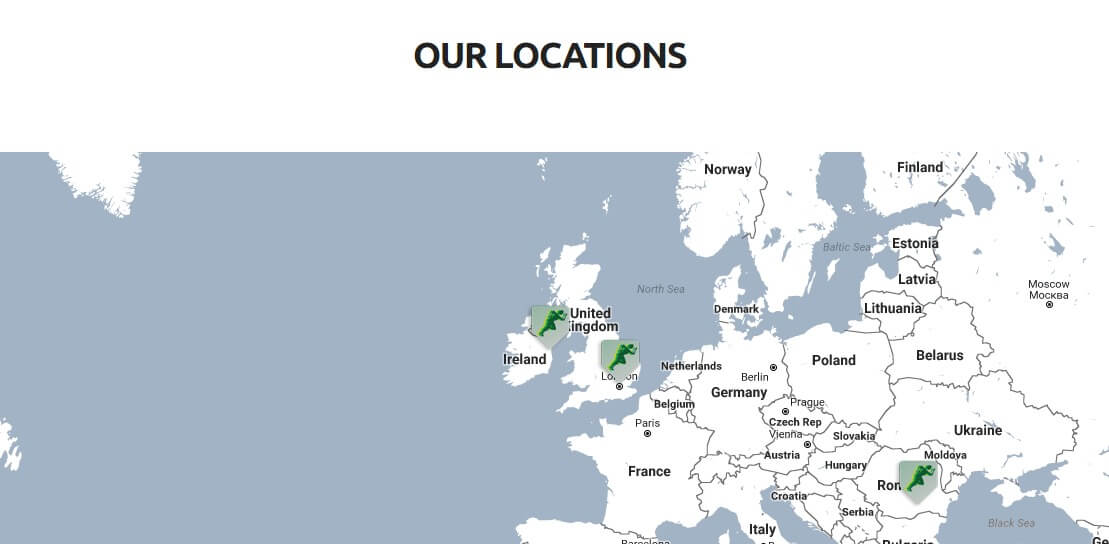 Visitors were able to check the status of their parcel, updated in real time.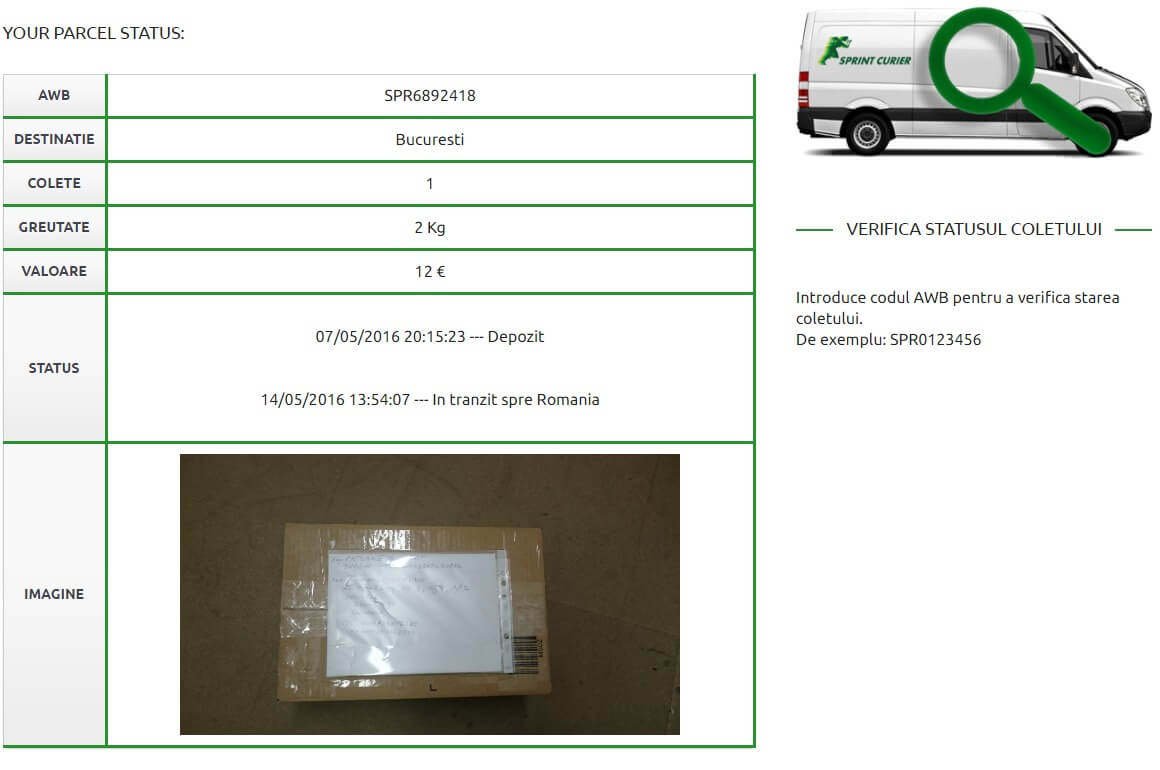 Visitors could check the location of their delivery van live on the map.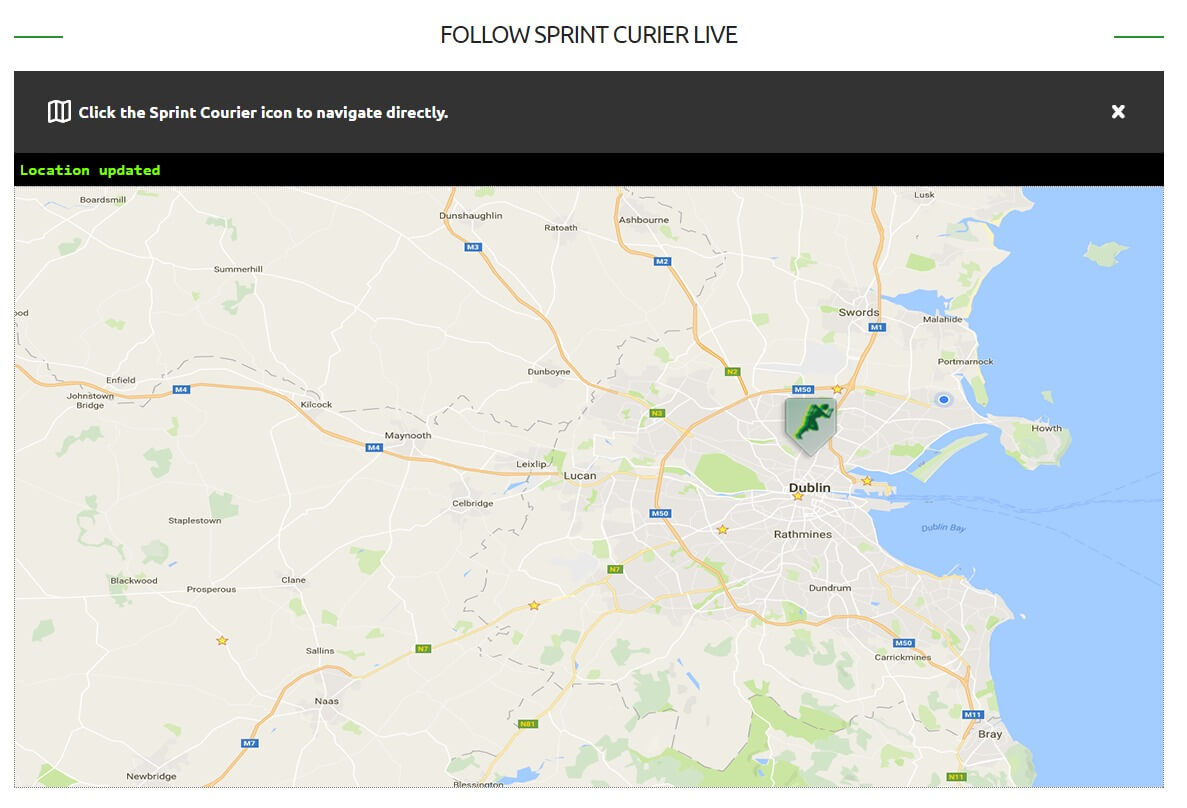 Development
Design
Marketing